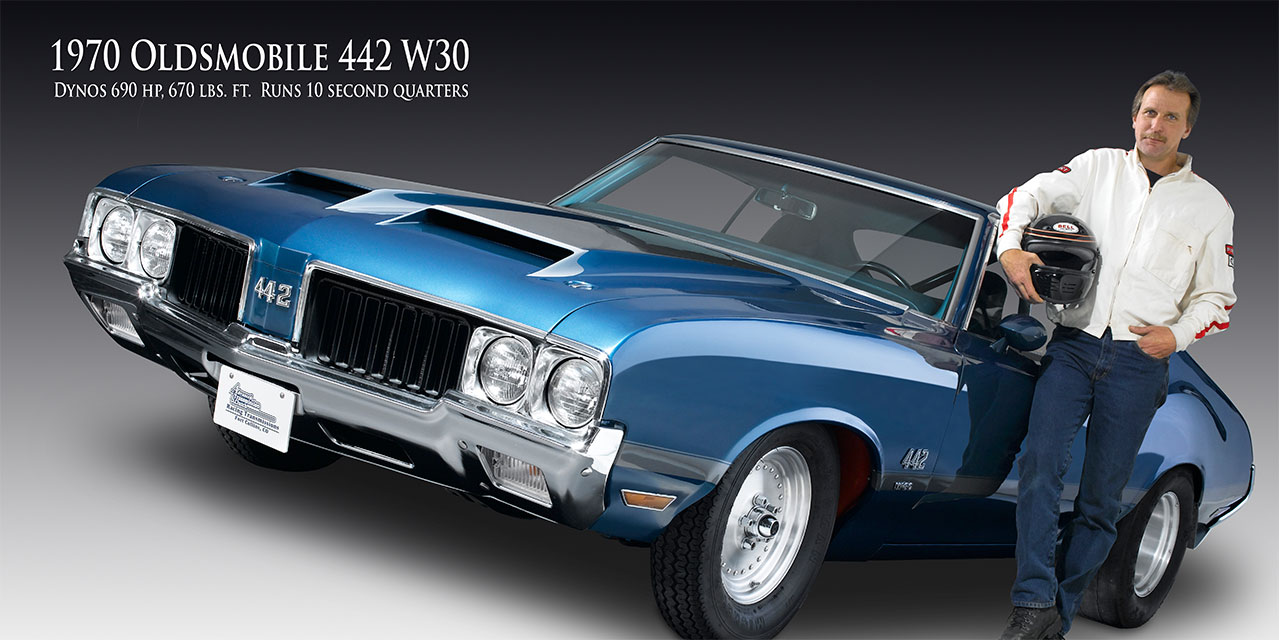 Going Camping?
Plan ahead and have your transmission serviced BEFORE you head to the hills or the lake. Call to make an appointment today!
Towing a Trailer?
Routine service will extend the life of your transmission.
More »
Advanced Transmission Services
Where the Shiftless Get It in Gear
We specialize in transmissions. Whether you need your transmission serviced, rebuilt or even if you're not sure what your car needs, we're here to help. We're able to scan, test drive and diagnose the issue and offer some suggestions. We recommend servicing your transmission approximately every 50,000 miles depending on your vehicle. You can check your owner's manual to verify the recommendation for your specific make and model. We also service all issues that are drive train related; differentials, drive shaft, transfer case, etc.
Learn More »
Routine Services
Transmission Repair
Transmission Rebuild
Transmission Replacement
Differential Service
Differential Rebuild
Custom Services
Minor Fabrication
All Drivetrain related Services
Assistance with Restoration Projects