About the Shop
Welcome!
When you arrive you'll find a friendly, clean secure facility and you will receive prompt and courteous service. On display are pictures of customer cars that have benefitted from our expertise.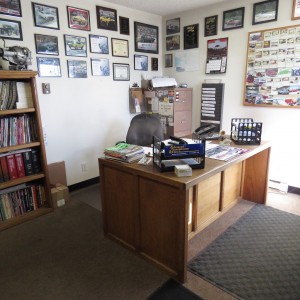 This is the disassembly area. Transmissions are disassembled, inspected and cleaned. All fluids are saved to be recycled. On the right is our wash machine. Your transmission case and internal parts will be like new after a soak in our cleanser. If there is a secret to a successful transmission rebuild is CLEANLINESS!!!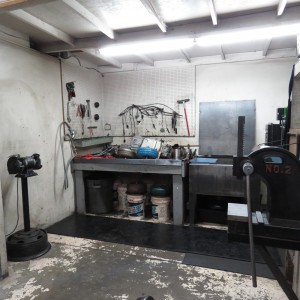 Here's our assembly room; climate controlled, organized and clean. It is stocked with the tools and parts needed to build your transmission to factory specifications or upgrade to include heavy duty parts. After your transmission is disassembled, inspected and cleaned it's time for a rebuild. We replace all parts that show wear, excessive heat damage or are prone to high failure. At this point we can update, make upgrades or address any issues that may have been noted in a Technical service bulletin, for example.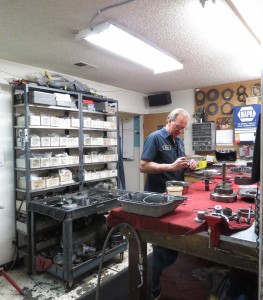 Below is one of two lifts in the shop. With two car lifts we are able to complete your service in a timely manner.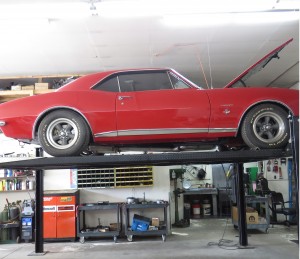 We also have an additional service bay. When things get busy we have the space and man power to get your job done in the time agreed.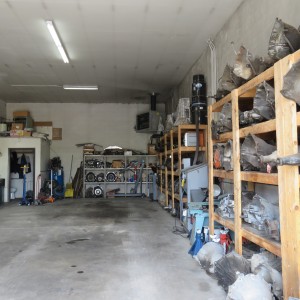 About the Staff
We are a 2 man shop. Dave Graber and son Stevan are both Colorado natives. Dave grew up in Sterling, CO and moved to Ft. Collins in 1975. Dave graduated from Rocky Mountain High School. In 1997 he opened Advanced Transmission & Clutch in our current location. Attention to detail, commitment to a job done right and customer relations are the focus. Also a graduate of RMHS, Stevan officially joined the team in 2007. By that time he had several summers' worth of experience behind him. Stevan completes the removal and installation of the transmission and inspects all related parts and systems to ensure the issue has been correctly diagnosed and repaired. Stevan is also very experienced in driveline related repairs. Dave has been married to Lesa for over 33 years and in addition to Stevan, they also have a daughter – Rae.   When away from the shop there's fun to be had taking the sand cars out to the dunes, spending a day at the lake, traveling and time with family and friends.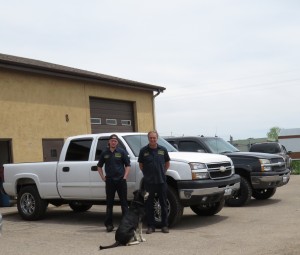 Friends (dune buggies, etc.)
Trusted Vendors and Suppliers
Transtar, WIT, Transamerica Warehouse, Branting Industries, Moser, Mark Williams, Motive, Yukon, Sonnax, Trans-Go and PATC, MAP Mobile Automotive Programming